a litte good sign | SPOKE HOLDINGS
a little good sign.
While the world is excited for AI, self-driving cars, and new energy cars, we have been focusing on searching for the best technology for our community.

How can we make the world surrounding us a better place? We are determined to evolve the infrastructure that constructs our everyday life - such as mobility, education, and ways of working. Not with the latest, cutting-edge technology, but with the technology that best fits our smaller community. That is our mission.

The ""future"" is not something far away, but rather closely tied together with the ""present."" We would like to enhance the world with multiple businesses that serves as infrastructure to the community.
SPOKE HOLDINGS
Concept Movie | SPOKE HOLDINGS 2022
Our Project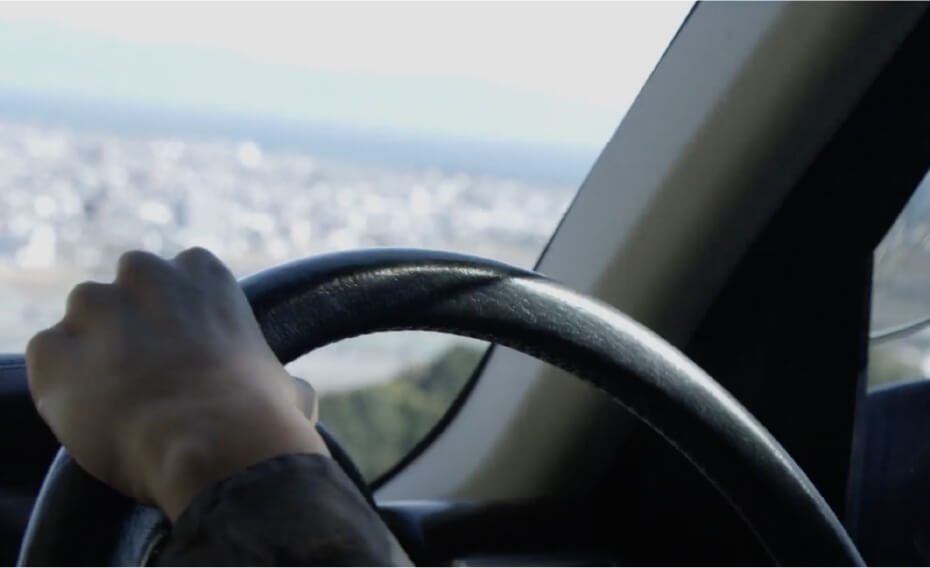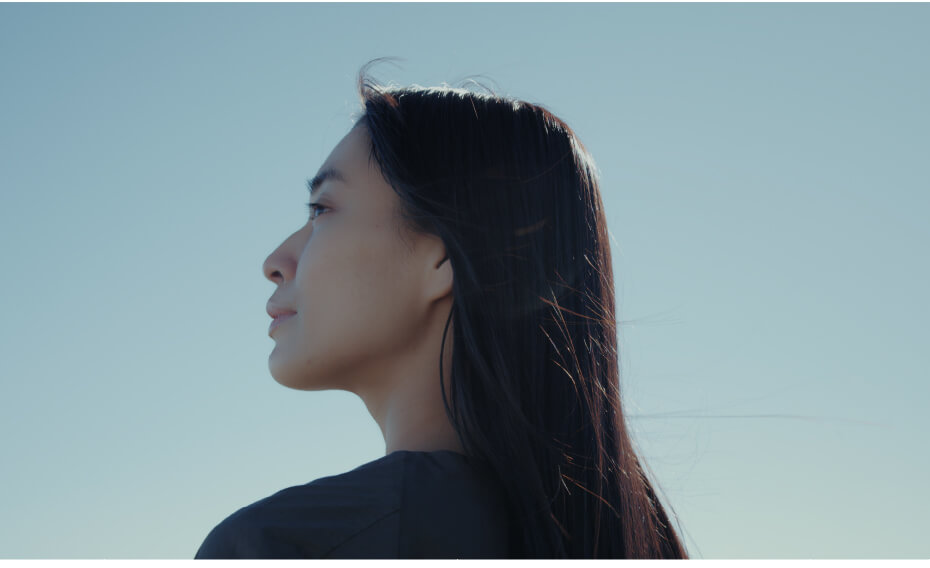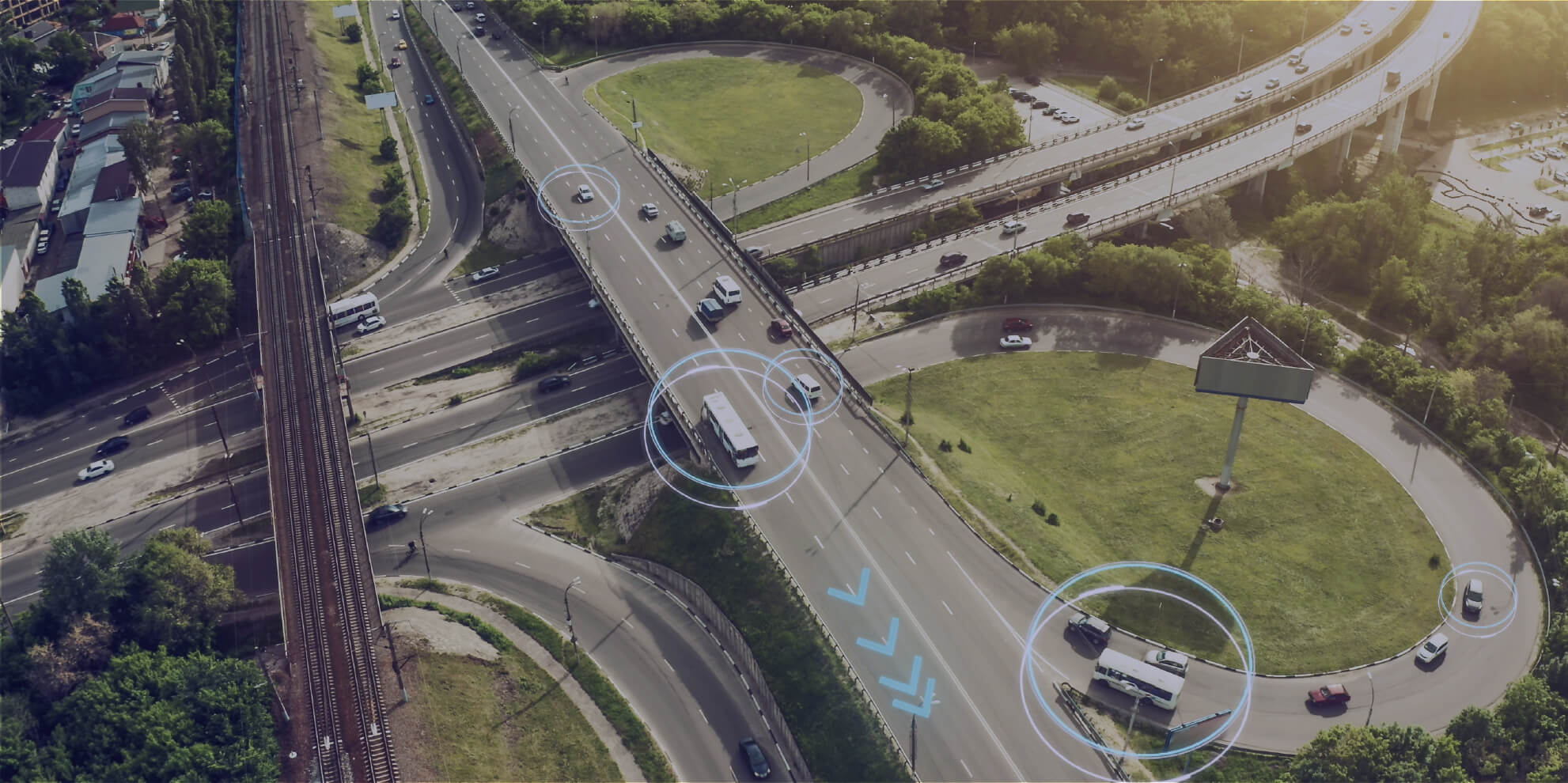 Our Vision
Car Sharing utilizing IoT/AI within the community
Owning several automobiles per family is quite common and is an important infrastructure within the community. Therefore, we started a business that focuses on the evolvement of this automobile culture. By effectively utilizing IoT/AI and having automobiles managed by each community, rather than by each family, we will be able to create a more safe and comfortable transportation system within the community. For example, automobile maintenance and energy management within the community can be more unified and maintained in a better state. Also, by linking hospitals and elderly facilities, transportation within the community and emergency transportation can be smoother and faster. For our community with a growing elderly population, we would like to develop the best service for a better automobile transportation experience.