a litte good sign | SPOKE HOLDINGS
Creating a more comfortable life within a community will enrich the world.
Working alongside our community for 60 years, we have developed services which act as an infrastructure for the wellbeing of the people. As we entered the 21st century, the future became more and more unpredictable; however, we believe that our continuous dedication for protecting the everyday lives of the smaller community has grown into one of the most important businesses for our country.

With the trend of time, the values regarding ways of working and lifestyles have become more diverse, and new cutting-edge technology has become more prominent; however, in a smaller world such as suburban cities, what is truly needed is technology that tackles the local issues of aging societies and deindustrialization, which can support and color the everyday lives of the people. Fully understanding the cutting-edge technology and re-designing it to best fit the needs of the community - this is what many countries around the globe is looking for.

The collection of these smaller worlds is what constitute the bigger world.
We will continue to move forward and with each step, make the world a better place.

CEO & President
Ikeda
Our Project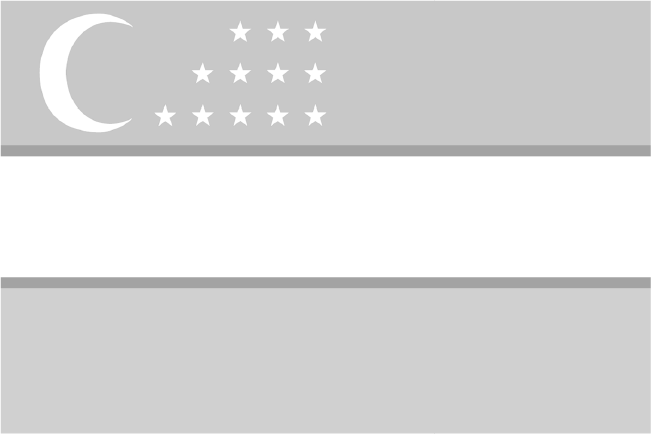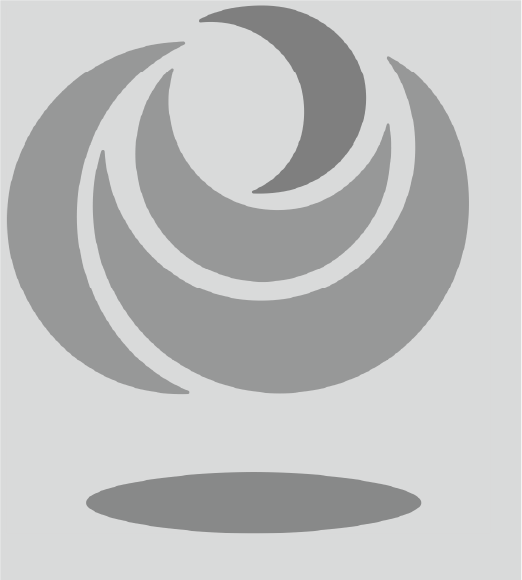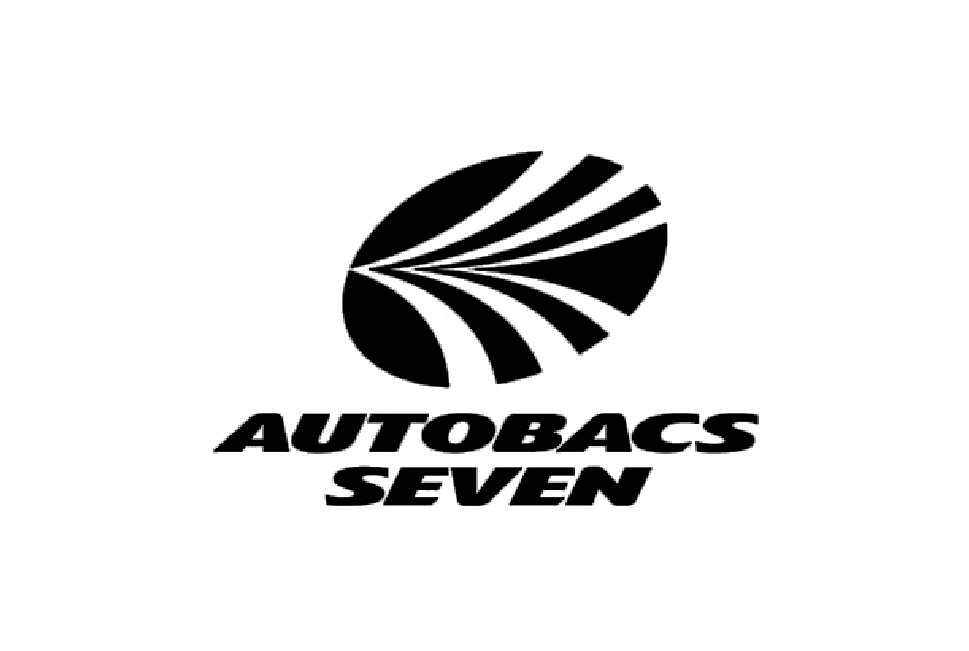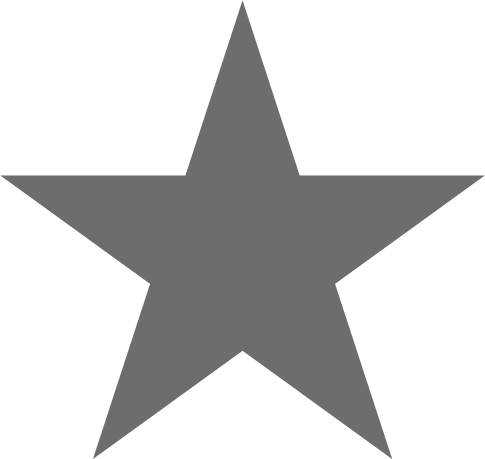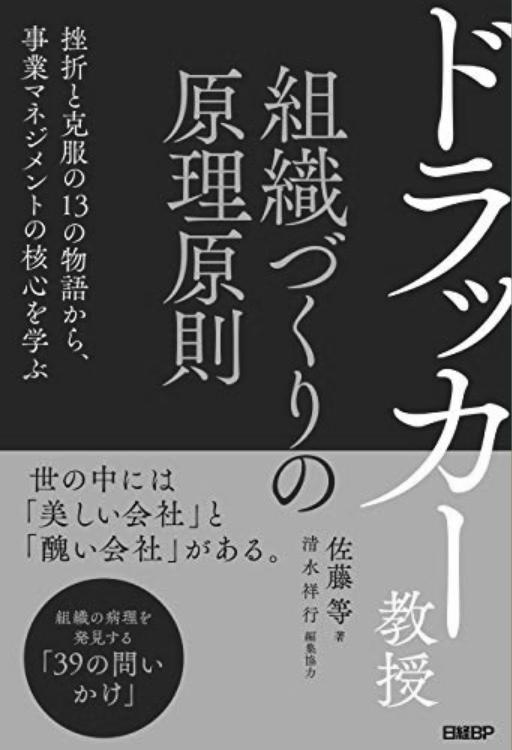 About Us
Company Name
SPOKE HOLDINGS
Established in
April 1962
Address
2nd Floor,
2-21-37 Teppomachi,
Yamagata-shi, Yamagata-ken 990-2492
Japan
Tel
0120-049-023
MAIL
info@spoke-holdings.com
Number of Employees
120 Employees
CEO
Hitoshi Ikeda

[Profile]
1985 Entered St Thomas Academy High School (USA)
1988 Entered the Faculty of Comparative Culture of Sophia University
1993 Entered Nissho Iwai Corporation (currently Sojitz Corporation)/Work responsibilities , included an energy and Chemical Plant in the Middle East
1998 Entered Yawata Jidosha Shokai Co., Ltd.
2020 Entered Massachusetts Institute of

[Commendations]
Awarded"The Best New Channel Development Award"+"The Best Growth Company"by Funai Consulting Co., Ltd.

Recognized by KOBAC Co., Ltd. as "KOBAC GOLD MEMBERS" for achieving of an annual automobile inspection of 3,000 units.

Recognized as an" AAA Agency of High Quality" + "Excellent Gold Agency" by Aioi Nissay Dowa Insurance Co., Ltd.

Awarded "Core Agency Rising J Award" as an excellent agency for business quality by Sompo Japan Nipponkoa Insurance Inc.
Net Sales
4 Billion yen (2022)
6 Billion yen (Planned for 2023)
Performance Trend